With more than 32 years' experience in the healthcare arena and over 10 combined years involved in administration and management, Dr. Cooper hopes to bring his vision of a healthcare system to his fellow residents of Camano Island.
Dr. Cooper is Board Certified as a Family Practice Nurse Practitioner and has specialty training in dive medicine. He obtained his Doctorate in Nursing Practice with an emphasis in health systems leadership and his Masters of Science in Nursing from Seattle University. Undergraduate schools include University of Kansas and University of Missouri, Kansas City. During his younger years, he joined the Navy as a hospital corpsman for several land-based hospital locations including Charleston, NC, San Diego, CA, and Orlando, FL as well as a few ship-board deployments where he was one of two medical personnel responsible for the care of the entire crew from emergency medicine to environmental health.
He is one of the few Nurse Practitioners who have held high level of executive medical leadership positions. During a 10-year tenure of dedicated service, Dr. Cooper deeply enjoyed providing an integrative vision and CMO-level leadership for the Tulalip Health System. The progress made to become a fully integrated, comprehensive healthcare and wellness organization was remarkable and cutting edge. He has been an early advocate for seamless integrative health paradigms, and in any position he has held within the medical arena, his goal has been to provide the very best and most comprehensive care possible for the patients and their families.
"I believe in a partnership with our patients where we provide advice and guidance but also offer options and allow the decision be made by the patient. I tend to follow an all-inclusive approach to healthcare and often frame my assessments utilizing the medicine wheel concept of wellness for mind, body, spirit, emotion. I am a strong advocate for integrative medicine and professional team approach to healthcare and problem solving. My personal absolutes: Preventative medicine should always be the main focus and mental health should never be ignored."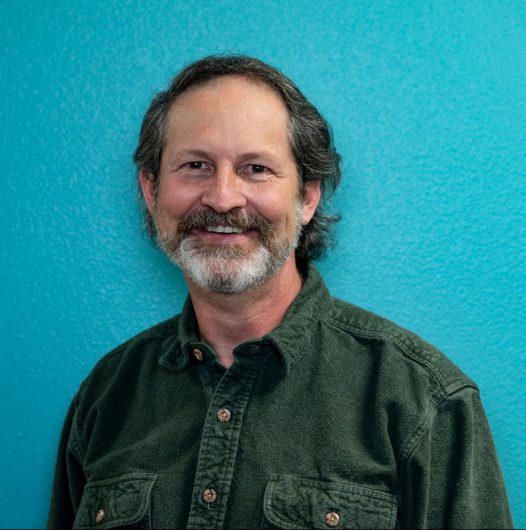 Specialties
Family Practice
Nurse Practitioner
Education
Doctor of Nursing Practice (DNP), Health Systems Management, Seattle University
Masters of Science, Nursing, Family Practice, Seattle University
Licenses & Certifications
Family Practice Nurse Practitioner
American Academy of Nurse Practitioners Certification Board (AANCB)